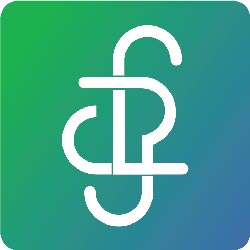 January 2022 – #FreshTip Newsletter
February 11, 2022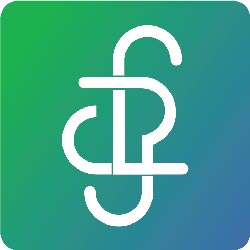 March 2022 – #FreshTip Newsletter
April 26, 2022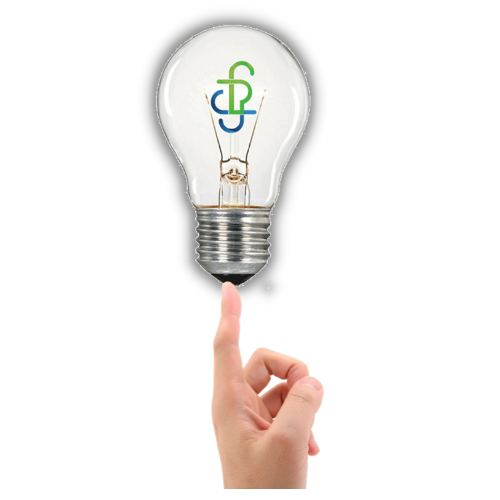 Four Ideas to Increase Your Own ROM This Month
When you look at yourself in the mirror, do you see someone who walks their own walk, someone who practices what they preach? Here's what I saw when I reflected this month.

Four February reflections:
* Darts aren't an effective planning strategy
* Share your expertise with others
* Put your talents to work for clients
* Make the time to create a plan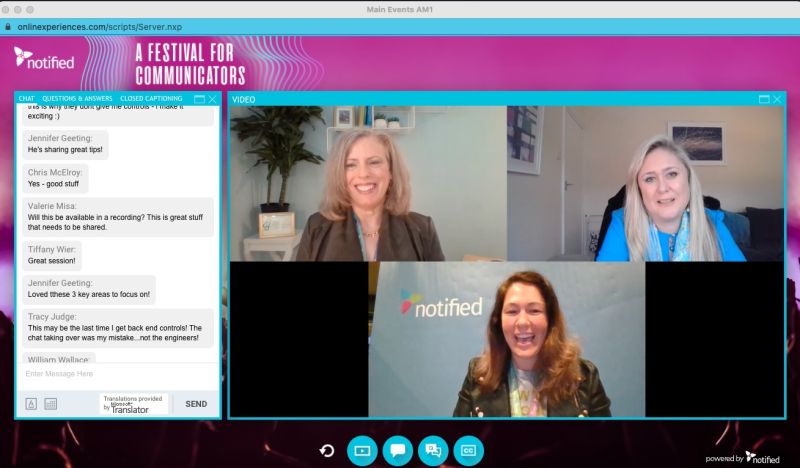 Share your fresh perspective with others
Last month's #FreshTip newsletter was all about community. This month, I joined Sophie Ahmed and Alli Magyar at Notified's Client Summit community to share our thoughts on the value communities deliver and practical ways events are stepping stones in the community building journey. (photo courtesy of Sophie Ahmed). Click here to watch the replay of this session as well as "A Fresh Perspective on Events", the other session I delivered.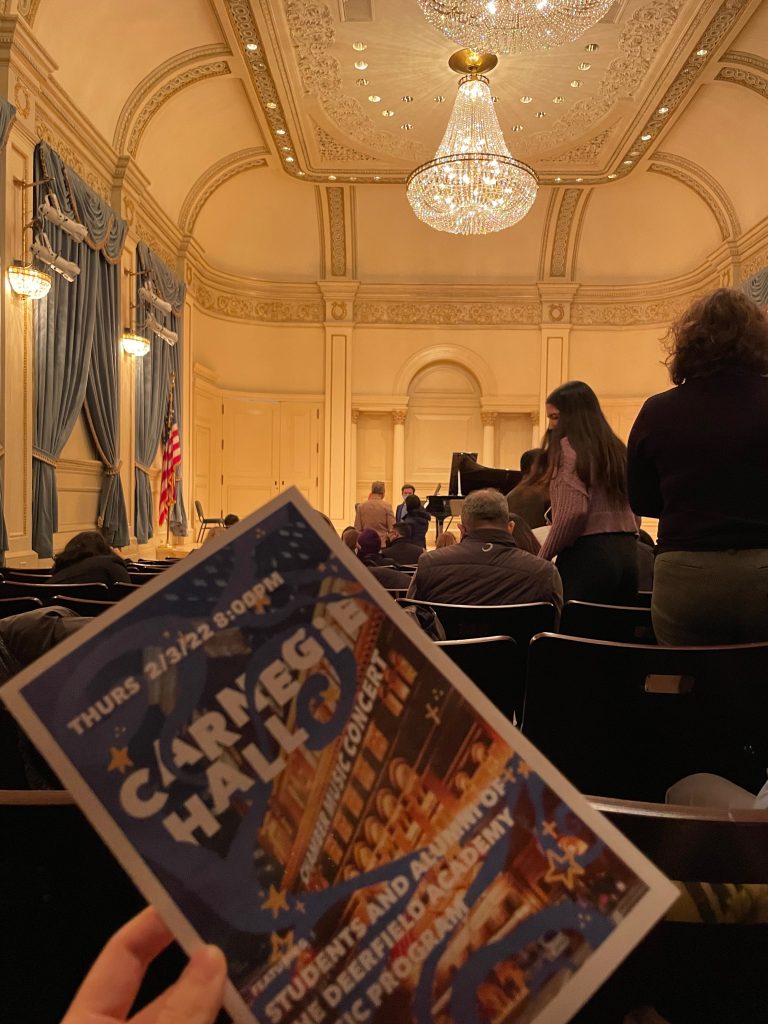 Put your talents to work for clients
Partnering with Deerfield Academy and Carnegie Hall to orchestrate this unique opportunity is another example of why I do what I do. Fresh Perspective Consulting spearheaded the ticketing, promotional and event day logistics, relieving an over-worked and under-staffed alumni relations team, so they could focus on their main responsibilities.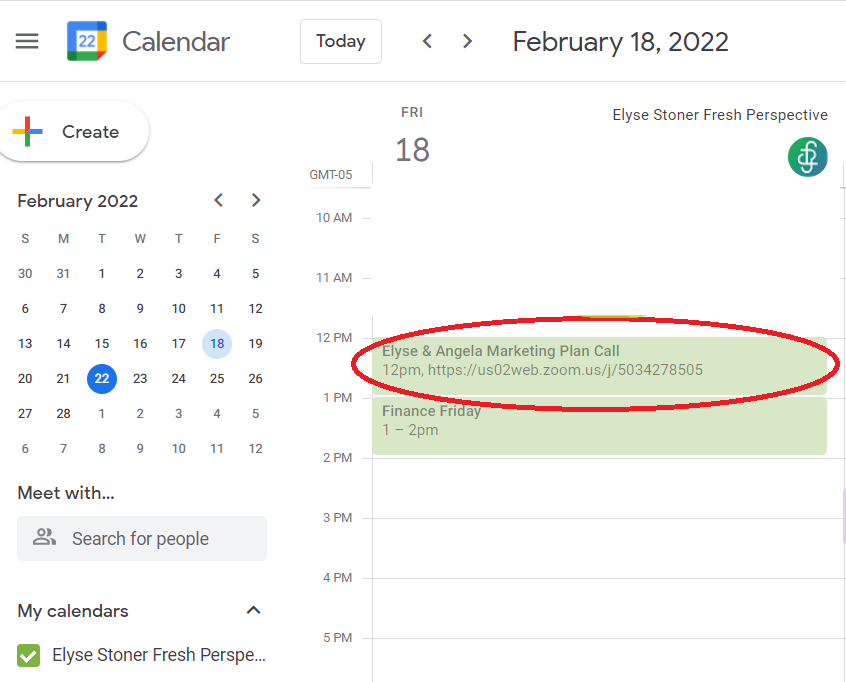 Make the time to create a plan
Angela York and I are developing an exciting program, building on her extensive financial services marketing knowledge and my obsession with strategy-based marketing planning. We've begun time blocking our own planning sessions to develop our own strategic roadmap including measurable goals to get us where we want to go.
Want to share how your mirror reflection aligns with how you show up to clients?
Is it time to implement a a more strategic marketing plan?
Ready to review and reset measurable event goals?