About Fresh Perspective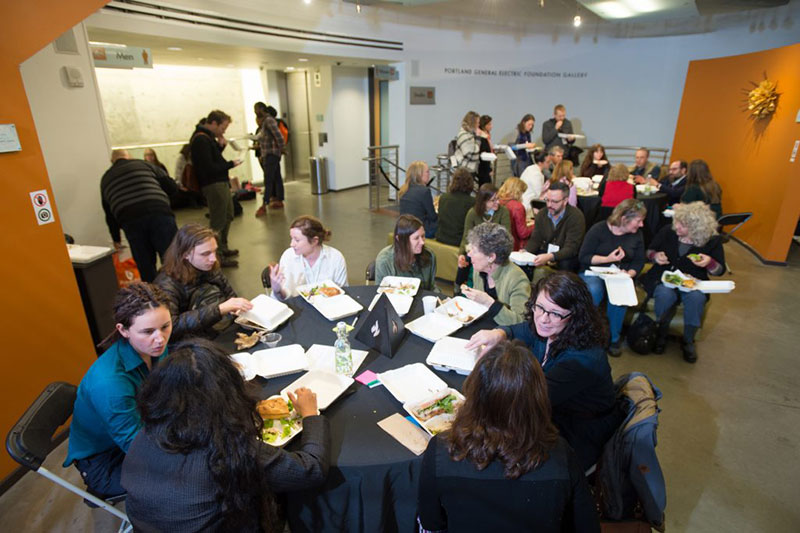 As business owners, we regularly make decisions based on ROI (Return on Investment). As an event marketing strategist, I propose leaders make event decisions based on achieving the highest ROM (Return on their Moment) possible. Think about the ways that events can deliver a message: "Come together to donate money to support our cause," "Join our webinar and learn about our company," "Visit our location and 'see' yourself here." What do they all have in common? They are each an event, a moment in time that an organization uses to communicate a message, need or desire to a specific audience. We partner with clients to define their "why" and their "how" to ensure that the ROM matches or exceeds their ROI. We tackle areas like defining specific target audiences, creating well-defined pre-event, during event and post-event messaging and delivery tools, as well as ensuring that event content consistently reflects the messaging so the event's purpose is abundantly clear.
Business Services

Strategize — We deliver a Fresh Perspective through things like Mystery Shopper, Event Analysis and Sponsorship Review.

Organize — Create goals for the event, based on purpose and desired outcomes.

Promote — Take stock of your events' value to your team or to others.

Produce — Our expertise ensures that every detail is addressed and every issue is solved.

Follow-Up — We implement learning strategies so you can continue to increase your ROM.
Education Services

Strategize — Analyze your current event portfolio and set measurable goals

Organize — Sponsorship strategy analysis and contract negotiations with internal and external vendors

Promote — Analyze communication strategy, encourage attendance and share trending event technologies.

Produce — Provide high-quality execution and management

Follow-Up — Analyze current methodologies and provide recommendations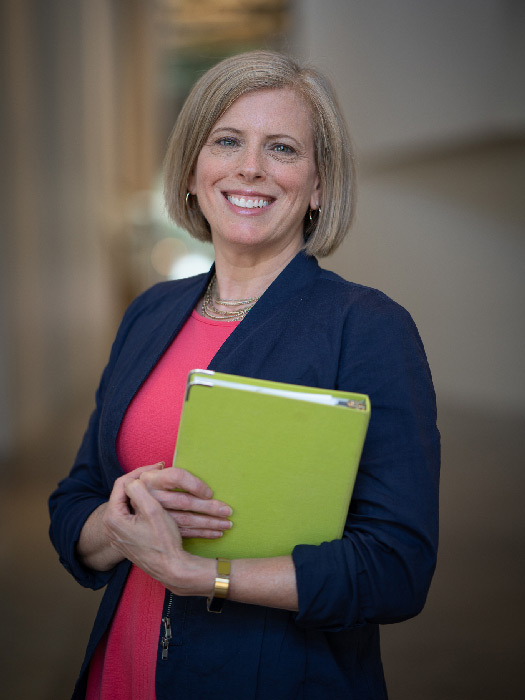 Elyse Stoner, DES
Founder & Chief Strategist
Elyse founded Fresh Perspective Consulting to help clients hone their strategic event and overall marketing games without adding additional FTE to their teams. With over 30 years of hands-on marketing, event and brand management experience, combined with her outgoing personality and can-do attitude, Elyse's projects have drawn millions of people to a myriad of sporting events, concerts, educational programs, fundraisers and business conferences. Her ability to create partnerships with clients, sponsors, vendors and attendees while thoroughly understanding and exhibiting how events are integral to strategic marketing goal achievement is reflected in every event she touches.
A native of Willow Grove, PA, Elyse and her husband Ed, are the parents of two teenage sons. Her love of events overflows into her personal life, as she serves on the National Multiple Sclerosis Society (Oregon Chapter) Board of Trustees and has done extensive work for Portland Public Schools' Foundations and PTA organizations. She loves participating in healthy lifestyle activities (which allows her to enjoy her favorite food – ice cream), attending and watching college basketball and football games and experiencing the world with her family.