Together we will take these steps to increase your ROM. Using strategies from our sports, entertainment and non-profit experience, we will turn your stakeholders into fans
Partnering with Fresh Perspective Consulting brings proven strategic fan engagement strategies to your business engagement programs. Together, we will turn those stakeholders into face-painted, fight-song singing fanatics.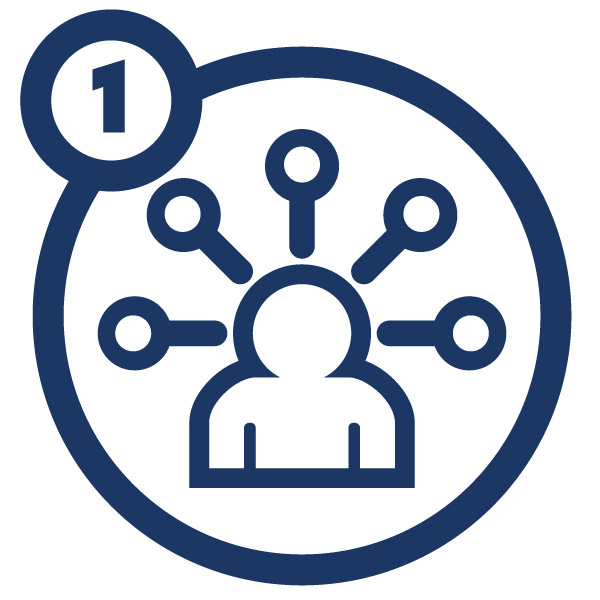 Strategize
We deliver a Fresh Perspective through things like Event Analysis, Sponsorship Review and Mystery Shopper.
Event Analysis – review current event strategies and outcomes as well as stakeholder input to ensure alignment
Sponsorship Review – review current partnerships, create goals for future sponsorship, analyze who you are trying to reach and understand what assets will help you reach those goals
Mystery Shopper – share the customer experience, provide a complete analysis of strengths and growth opportunities as seen by an "attendee"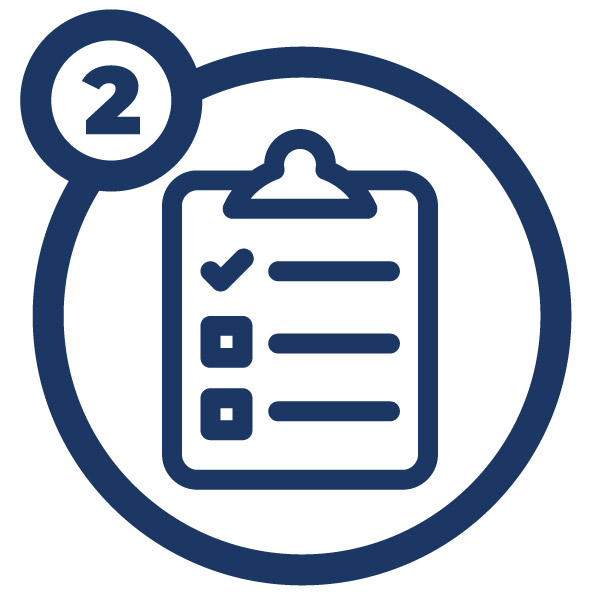 Organize
Determine the event's purpose and create a plan for how to achieve it.
Create goals for the event, based on purpose and desired outcomes
Target audience, targeted messaging, targeted outcomes can all be reached through pre-event planning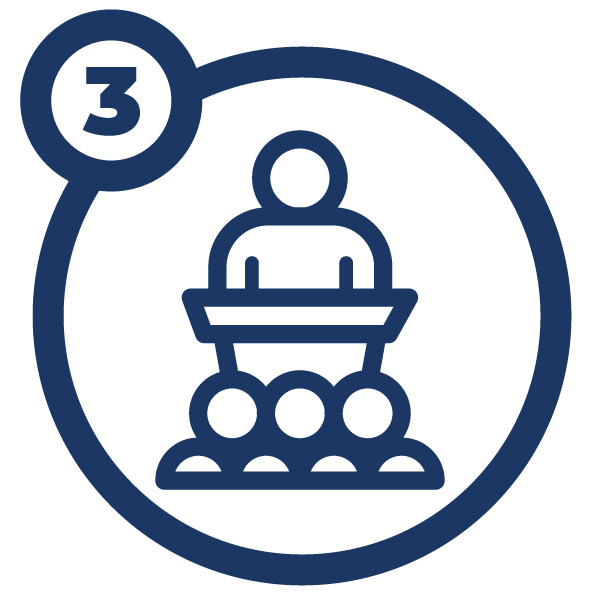 Promote
Look at ways to let people know the value and goal of your event.
Take stock of your events' value to your team or to others
Can your marketing assets become an event asset?
Sponsorship review and valuation are necessary to support your event goals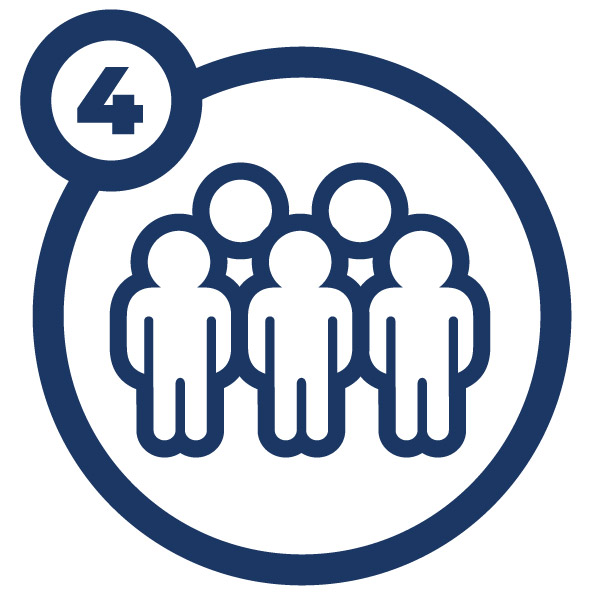 Produce
Make certain that everything goes smoothly and that everything goes as planned.
Strategic events require flawless execution
Ensure every detail is addressed and every issue is solved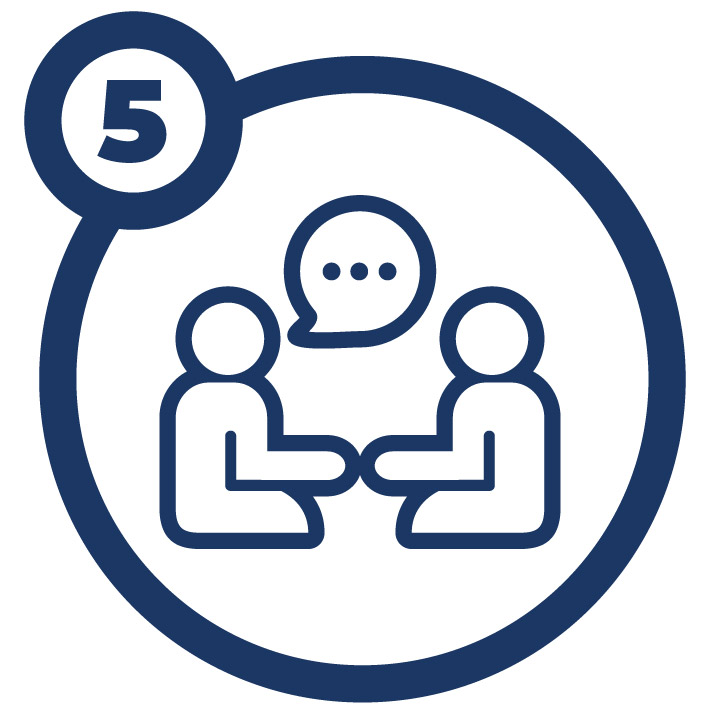 Follow-Up
Look back at your event and determine what went well and where you could improve future events.
Event work doesn't end when the last guest leaves
Implement learning strategies to gain insights from attendees, sponsors and vendors
Build retention, engagement and goal attainment, so you can continue to increase your ROM