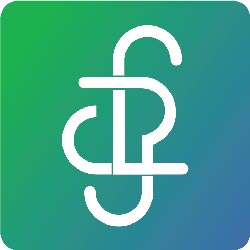 December 2021 – #FreshTip Newsletter
December 21, 2021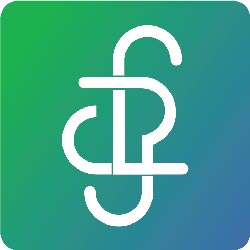 February 2022 – #FreshTip Newsletter
April 26, 2022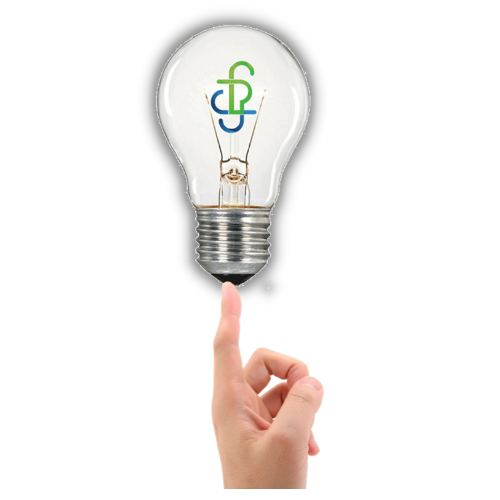 Four Community Building Resources
💪💪
What's your strategy for drawing on your Moments to build community? It's a hot topic within the event strategy marketplace and one that occurred to me in my Mom role the other day.

Our oldest son just returned from a trip to Spain with other Miami University students. We talked about the relationships he built over the past three weeks with these people he barely knew before arriving in Madrid and how the unique shared moments they encountered together will forever bind him with his pilgrim partners.
So, I asked him:
I ask you the same question:
If creating communities is a growth opportunity for your business, here are a few resources for you to learn more: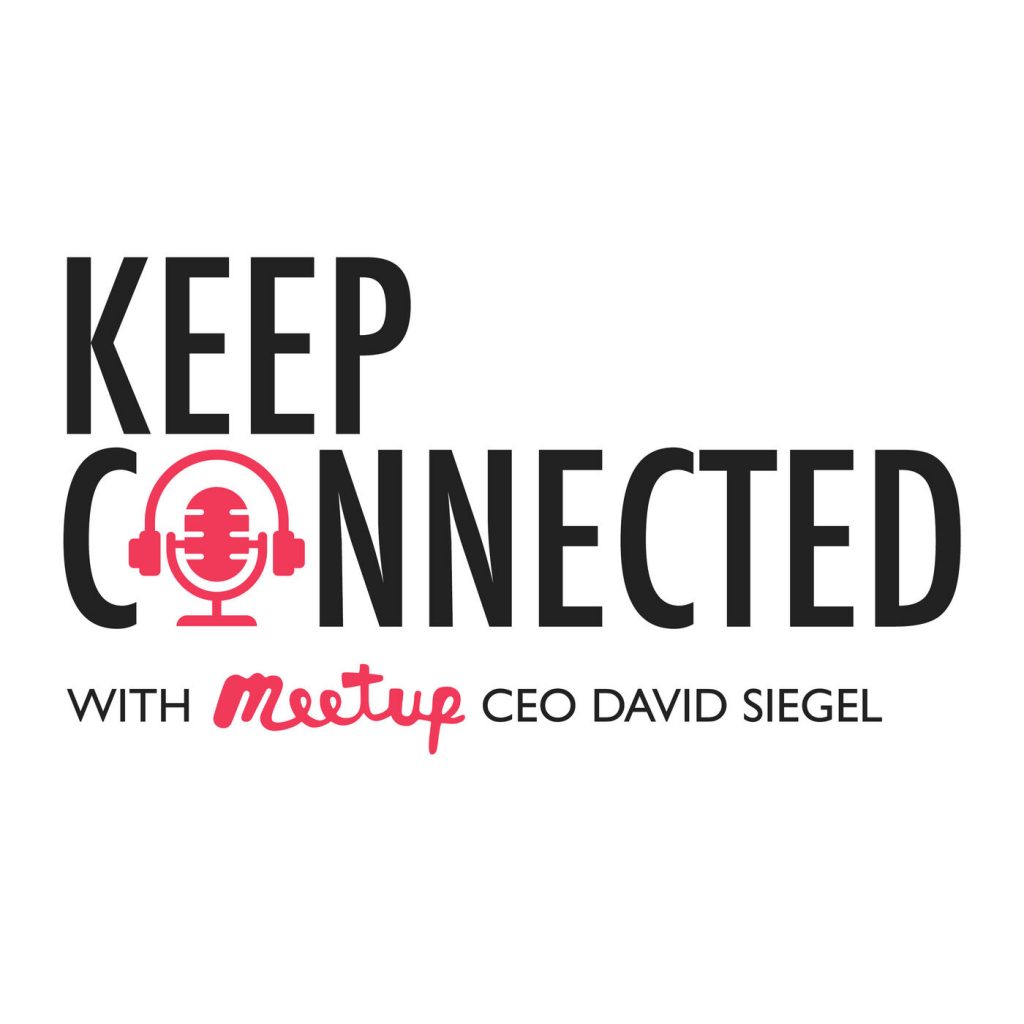 PODCAST:
Join Meetup CEO David Siegel and author, blogger, and community building expert Jono Bacon, where they discuss community building through incentivizing behavior, meaningful metrics, book recs, and more!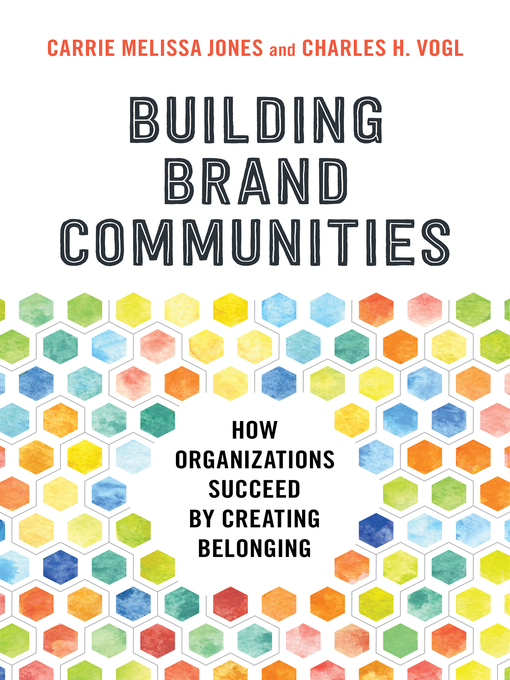 BOOK:
Carrie Melissa Jones and Charles H. Vogl present practices used by brands to meaningfully connect with the people critical for their success. Success can develop fiercely loyal collaborator and customer relationships.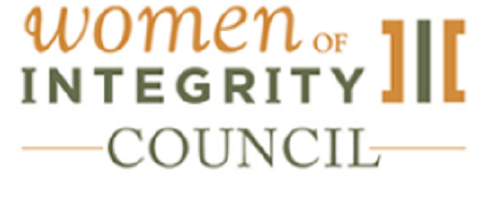 ARTICLE:
Learn from Ralph Adamo and Angela York how creating an advisory council creates a micro-community that builds a larger community by bringing people together. This is a great model, regardless of whether you are in law, accounting, marketing or financial services, like Ralph & Angela.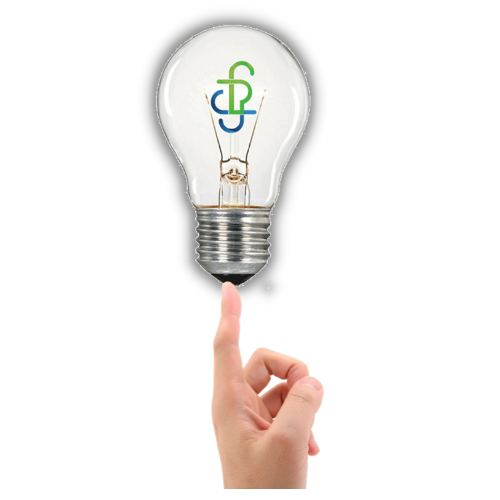 CONVERSATION:
Community creation starts in the early stages of planning your event and must include specific actions afterwards to ensure success. Schedule a quick call with me to talk about your ideas for community building as a tool for your business.
Thank you for being a part of the Fresh Perspective community,