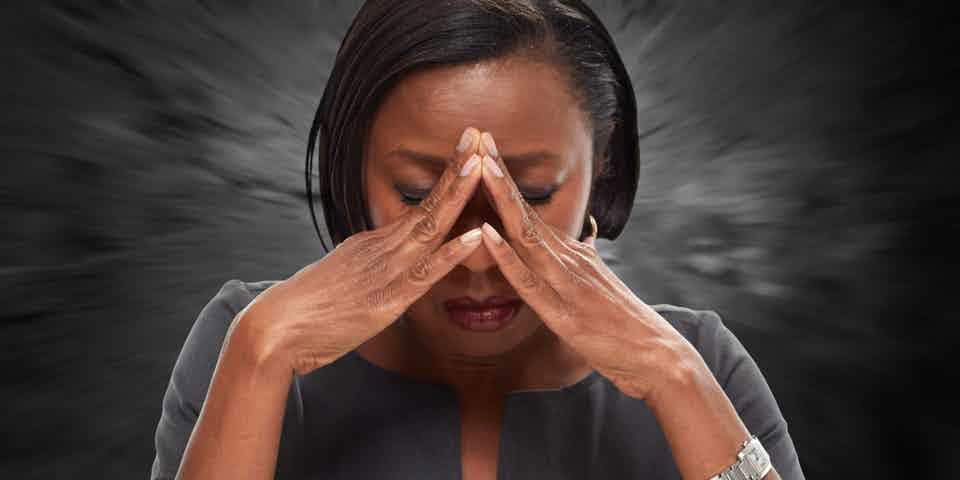 NEED LESS STRESS, MORE SUCCESS? GET A FRESH PERSPECTIVE
January 6, 2020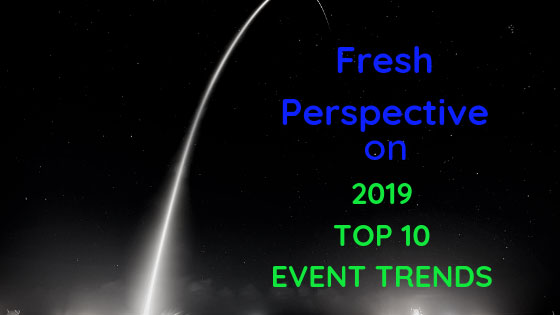 TOP 10 EVENT TRENDS WITH A FRESH PERSPECTIVE
January 6, 2020
This week, I discuss the benefits of identifying your events' personality to increasing their ROM with the CorporateEventNews.com readership.
Event personalities, not unlike human personalities, possess innate tendencies that can shift based on environmental influences. When we understand our event "why" (the innate tendency), we can use that to focus our SMART goals, ultimately producing a strategic, goal-focused event which delivers a high ROM, increasing the events' marketing value.
Please visit the blog and share your thoughts.