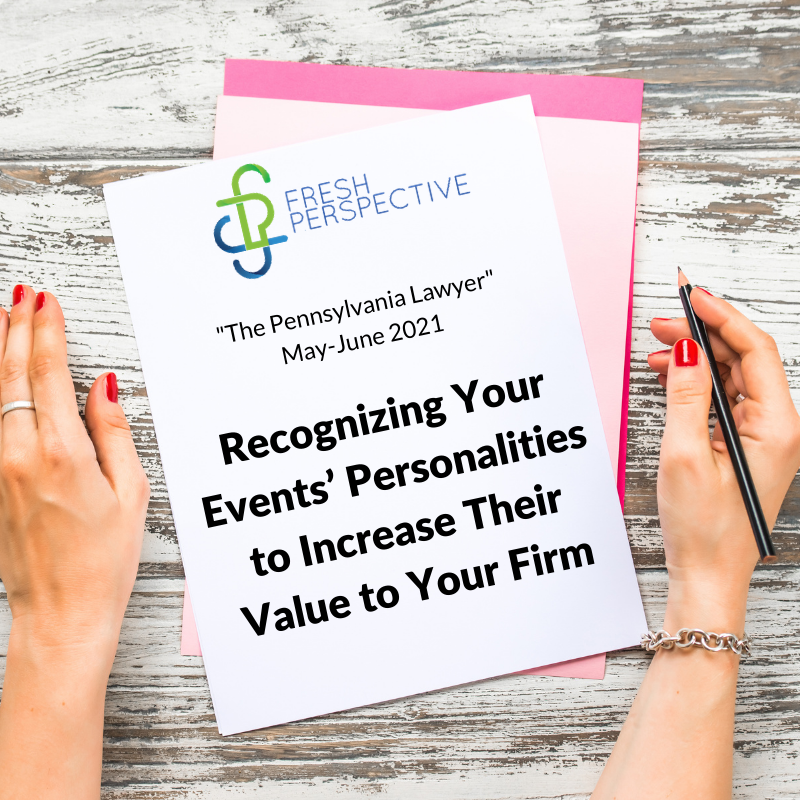 A Fresh Perspective on Events for "The Pennsylvania Lawyer"
May 4, 2021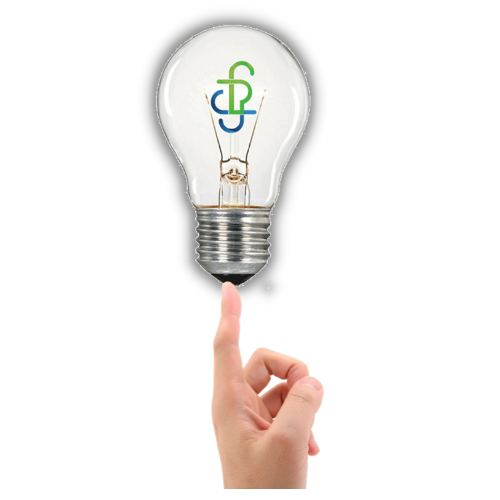 A Fresh Perspective on Re-Purposing Video
October 15, 2021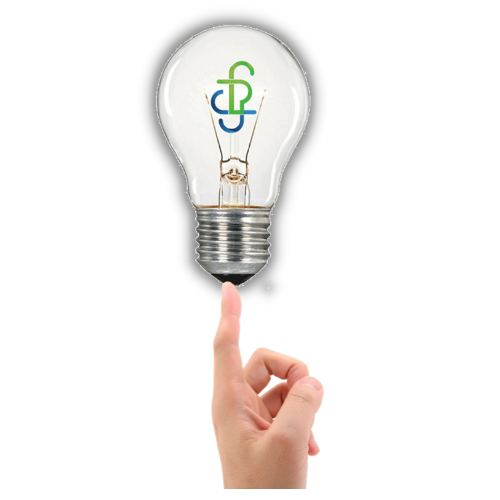 Even Pumpkin Spice Requires Strategy
I hope your October is off to a good start.
Are you starting your Q4?

Is this the time you start focusing on the end of the year?

Are pumpkin spice products seeping into your life? (In our house, unless you're the dog, there's a no pumpkin spice product before October 1 rule)
Speaking of the end of the year…
Have you thought about how your clients', team members' and valuable business partners' end of the year Moments will strategically align with your marketing goals?
It's not too late to talk about it.
---
Sing Us a Song This Thursday, October 7

Guaranteed to be the one of the most entertaining hours you've spent on Zoom (other than a visit with me, of course), join me for FREE at a virtual piano bar social hour lead by my friend and amazing entertainer, Gregory Offner.
Click image to register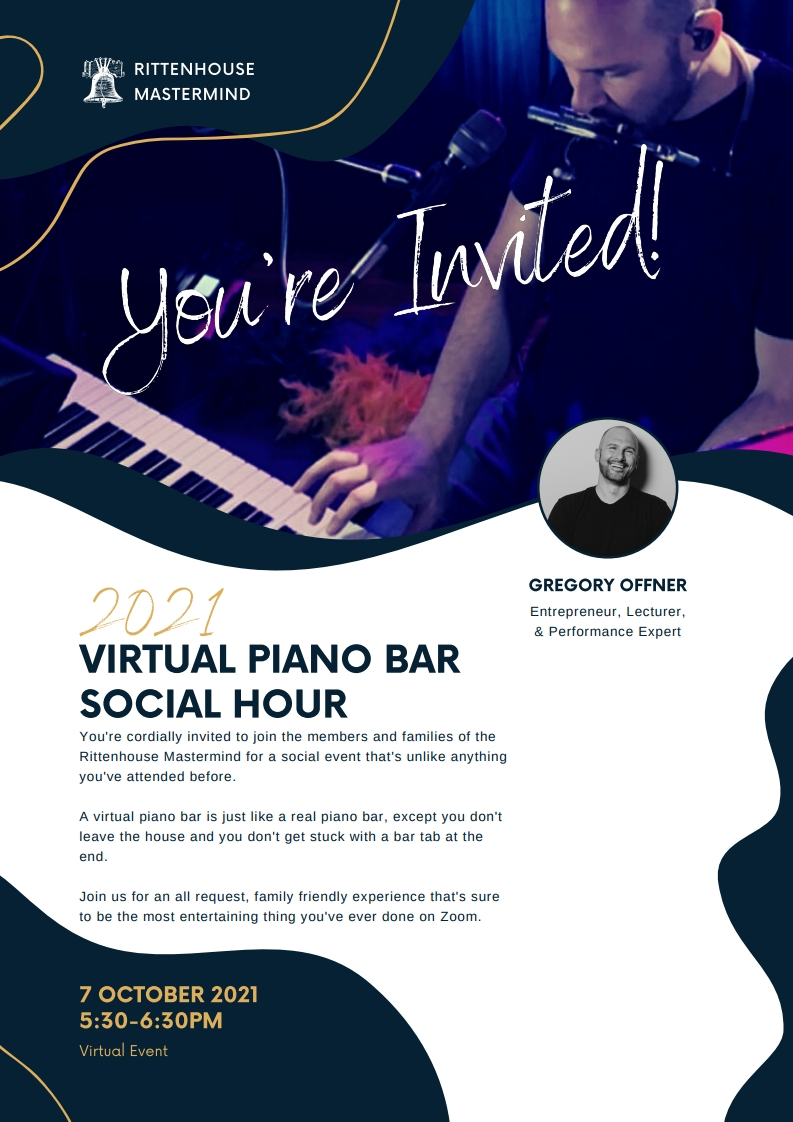 Here's to a month full of pumpkin spice cheer and great success,