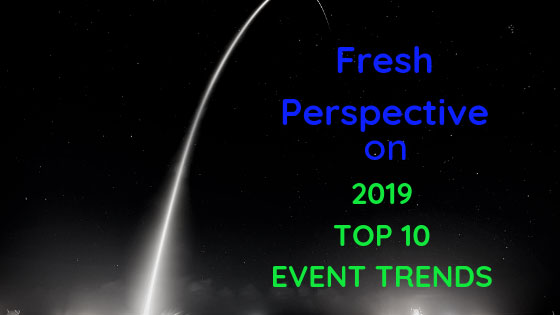 TOP 10 EVENT TRENDS WITH A FRESH PERSPECTIVE
January 6, 2020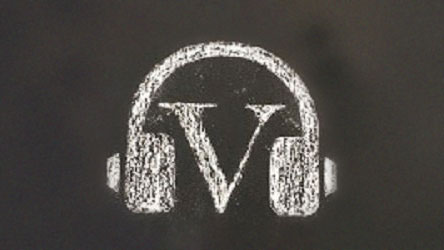 TALKING EVENT STRATEGY ON VERACITY'S PR TALK PODCAST
January 6, 2020
Laura Garfield, Idea Decanter Co-Founder, was curious about our ROM model and how it would apply to her clients: wealth and health advisors. As a result of our conversation, she asked if I would write a guest blog about how by increasing ROM clients can put more marketing muscle into events.
Thank you, Laura for sharing it on the Idea Decanter website. :
Please visit their blog and share your thoughts.