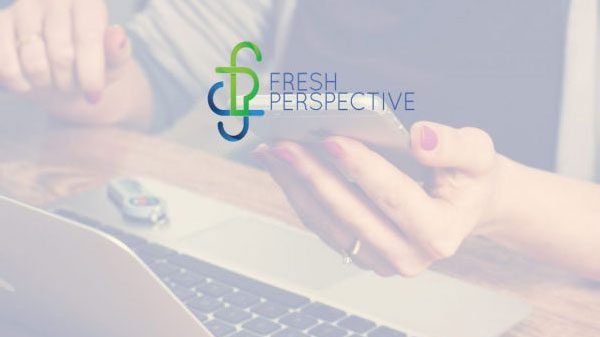 CORPORATEEVENTNEWS.COM GUEST BLOG – SPONSORSHIP
January 6, 2020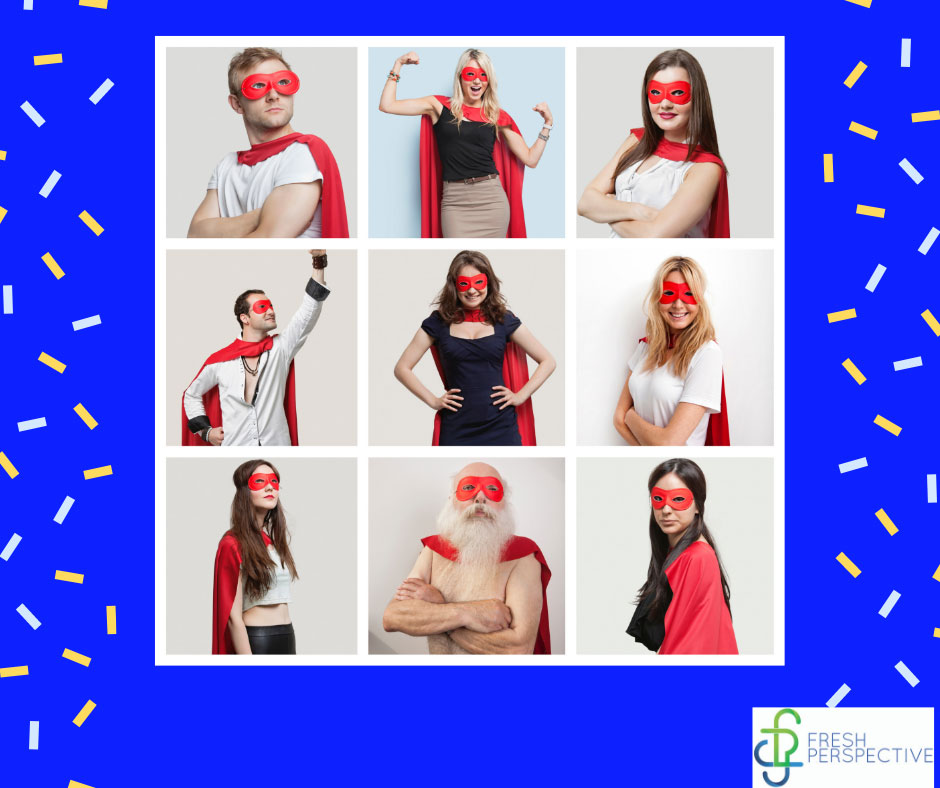 BE THE HERO TO YOUR STORY
January 6, 2020
This week, I proudly shared my event follow-up insights with the CorporateEventNews.com readership.
I bring a Fresh Perspective to a few common follow-up practices, including:
Event follow-up starts when you event concludes
We sent out surveys, so now we're done
Our attendees shared their thoughts. Mission Accomplished!
Please visit the blog and share your thoughts.